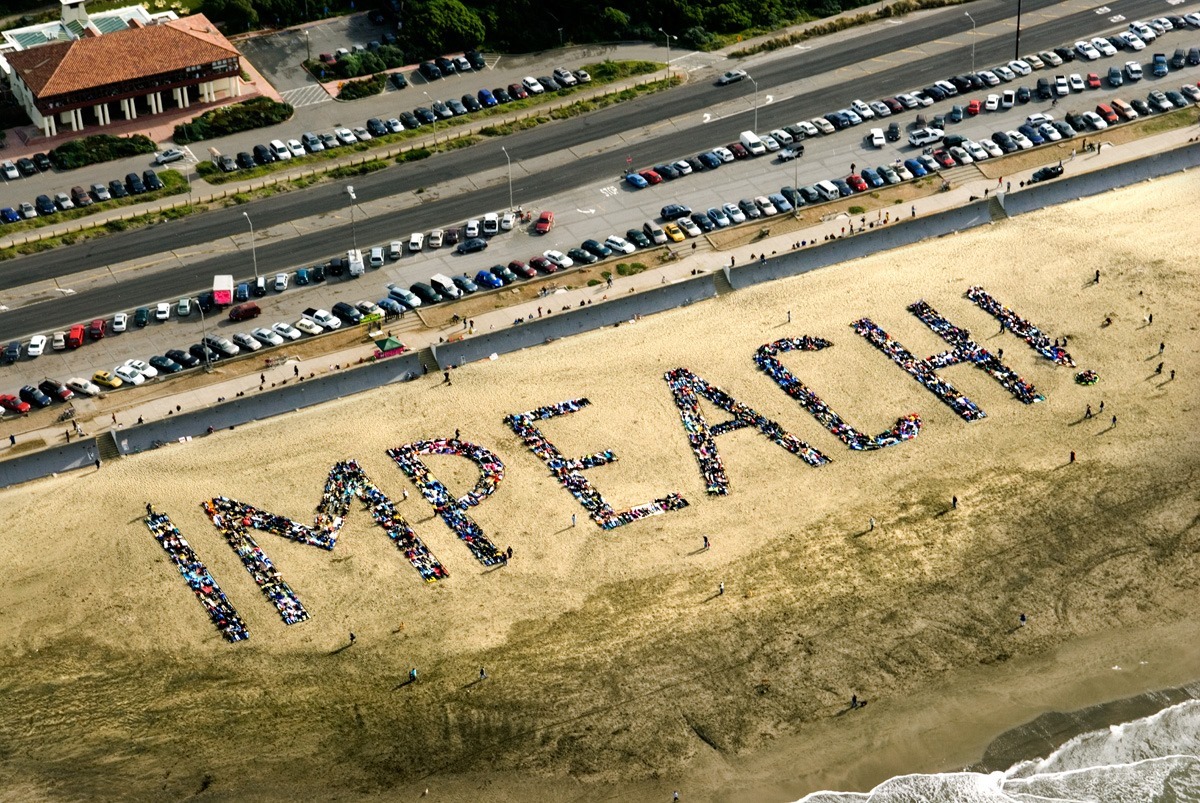 Our members act every day to hold our elected officials accountable! To join us, sign up for our newsletter and join us at our next General Meeting!
Submit a public comment to the Food and Nutrition Service opposing their new cuts to SNAP that would cut vital food aid to working American families.
Read More →
Indivisible SF's November 2019 Voter Guide covers the six City propositions on the November 5th ballot. These propositions cover funding for affordable and teacher housing, new taxes on ride-hail companies, campaign finance disclosures, regulation of vaping products, and more.
Read More →